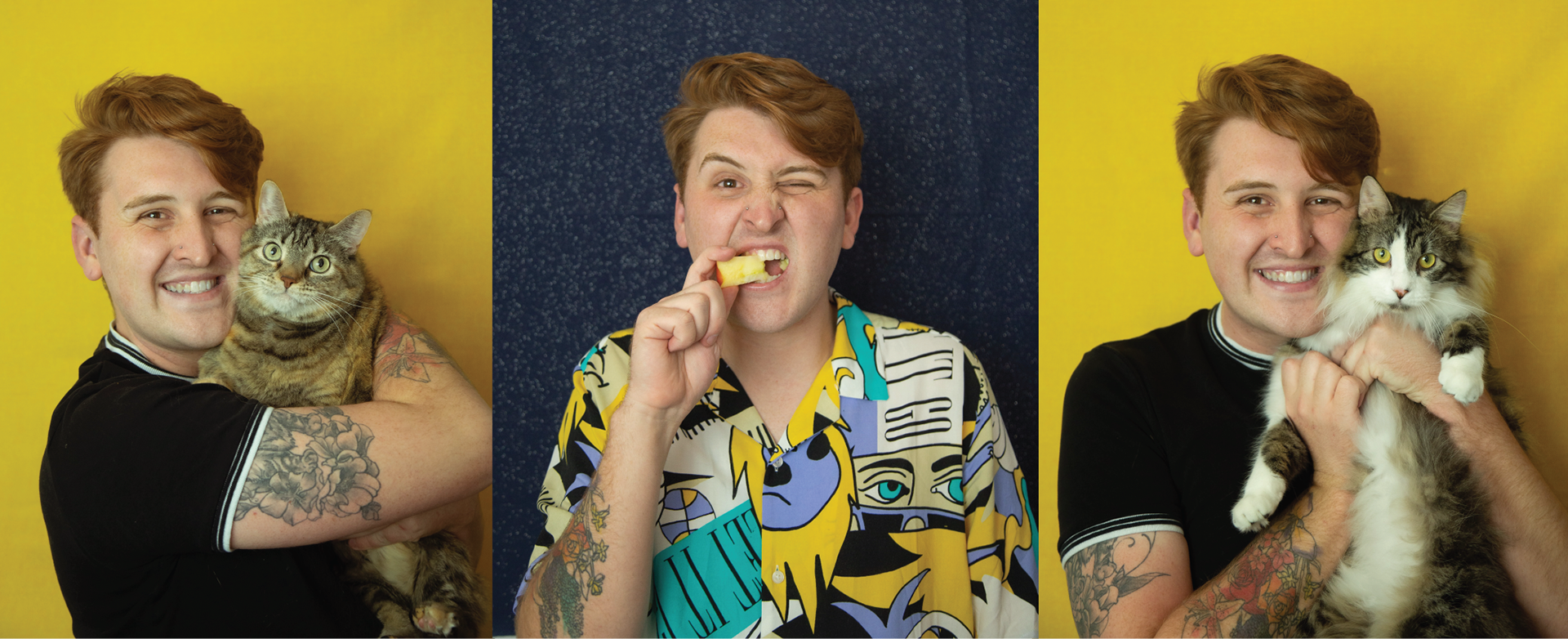 Hi there! My name is Alex and I am a crazy cat dad.
I currently reside in my parent's home in the Midwest, hiding from the pandemic, but I am eager to move on to bigger and better things. You can usually find me tending to my indoor jungle and trying not to binge everything available on Netflix. 
I'm interested in type design, letterpress, branding, and designing with a purpose. 

Talk to me about anything you want,

especially

food and plants.